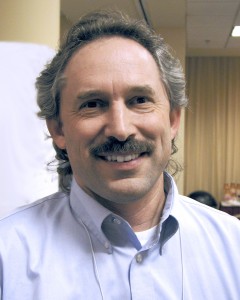 Current planting progress released from the USDA National Ag Statistics tells the current story across the corn belt. Nationally, corn planting stands at 5%, mostly outside the main corn growing areas.  The I-states (Iowa, Illinois, Indiana) all only have a few percent planted per state. Average nationally planted by this point is over the last five years is 31%.
Cold conditions are slowing the planting progress limiting the ability of the soil to warm because of overall cool temperatures. Coupled with this are wet conditions over the last few weeks in the main part of the Corn Belt. Heavy rains have refilled soil moisture profiles, but also saturated soils and led to large run-off. The run-off has turned what were low conditions on the Mississippi now into flood events. Areas of southeastern IA, parts of Illinois and northern Indiana have had over 5" of precipitation in the last two weeks helping drive the flood events.
Markets have reacted, running up because of the late planting and potential yield loss because of the later planted corn.