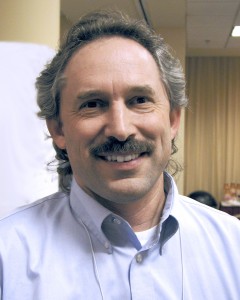 By Dennis Todey, State Climatologist, South Dakota… The answer to this question is largely a matter of location. For much of the eastern Corn Belt late season precipitation in the fall of 2012 reduced the impact of drought issues. Continuation of precipitation throughout the winter and into early spring has eliminated drought status on the US Drought Monitor and is creating wet conditions in locations along with flooding in some locations. In the central Corn Belt, the additional precipitation in the winter and early spring has reduced drought levels to slightly dry or moderate drought conditions. Western and northern parts of the Corn Belt still have large areas of D2-D4 drought conditions because of large precipitation and soil moisture deficits carrying over from last summer and fall. Here, the drought of 2012 is not over. Late winter precipitation has eased some of the surface soil moisture conditions. But deeper profile moisture is still lacking.
Northern parts of the Corn Belt have a slightly different issue currently. Late season snows and cold temperatures have kept a large snow pack. Snow still covers the many fields with frozen soils underneath. What could be setting up in particularly eastern ND and western MN is large scale flooding, followed by very dry soils as the snow did little to increase soil moisture on the frozen soils. Recent snows further south in SD and NE have been able to help soil moisture because they fell on unfrozen soils.
Current US Drought Map: http://droughtmonitor.unl.edu/monitor.html.
New outlooks will be released on April 18. Next time we will talk about the issues for the early growing season from the outlooks.