Resilient Agriculture Conference Registration Open Now Through August 1st for online attendance only.
In-person attendance is closed.
We are partnering with 25x'25 Alliance to share the findings of this project's research with Midwestern farmers, crop advisors and others. You won't want to miss this opportunity to meet and talk with other farmers, crop advisors, scientists and industry leaders who are testing and monitoring cropping practices that build resilience into corn-based croppin systems. More information...
More about the Sustainable Corn Project...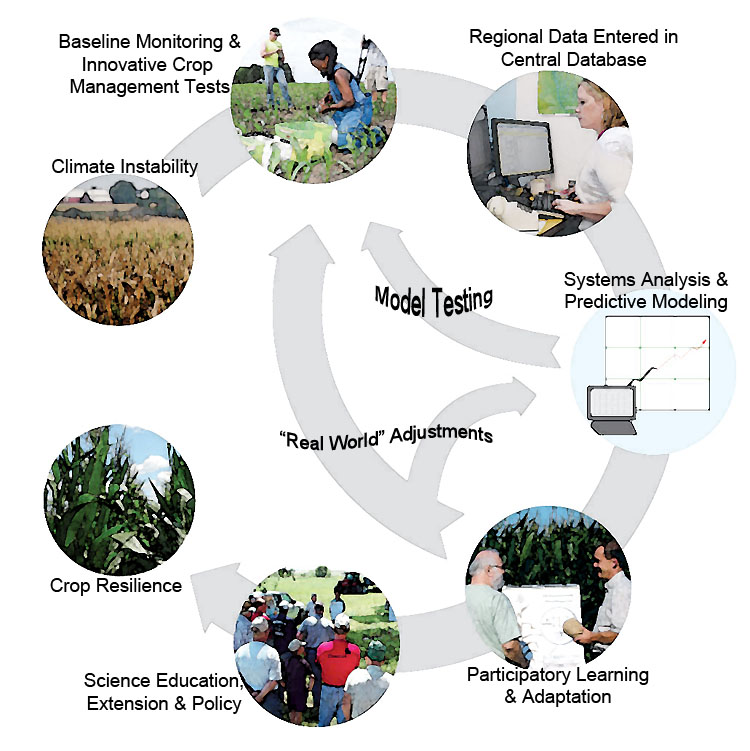 Project Partners